Are you looking for your WordPress product to be reviewed?
It's an open call for WordPress theme developers and of course plugin developers to get in touch.
I'm looking to kick things off on my WordPress reviews site with (funnily enough) some reviews!
---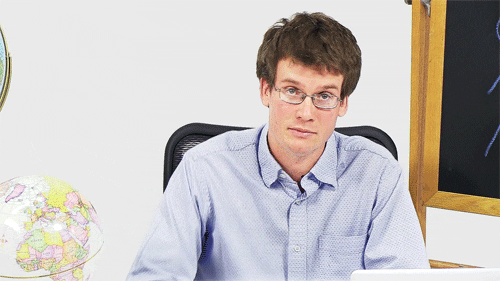 If you've created something awesome with WordPress and would like me to give it a good old going over I'd love to hear from you.
I'm looking to connect with WordPress creators, network and maybe (just maybe) make some new friends along the way.
So if you're looking for someone who can offer the following:
> Thorough testing of a theme/plugin, from installation in a real-world environment.
> Perform an in-depth review (as much as I can without being boring!).
> Provide potential visitors who are researching your theme or plugin with reasonable grounds to make an informed buying decision. Or if your plugin/theme is free, take the plunge and install it!
> Offer an unbiased review with key points – I'm incredibly transparent – almost invisible.
> Someone to tell the truth and not write a puff piece for shameless promotion!
> Help increase your product sales and exposure.
Then I'd really appreciate you getting in touch. As of today, LyrWP has but one post, an announcement post at that. I'm looking to spend more and more time on LyrWP building it up to be the go-to place for WordPress users to read up on a theme/plugin they are thinking of using.
What I can't do
I'm not a coder I can't comment on your code base etc. That's not my remit (better to get it out in the open), I'm here to help fellow WP users with decent quality reviews that can help with that buy or not buy question!
I can't do this alone I need your help
While I could sit here and write a load of reviews about various plugins and themes, they might not be what people to want to read.
I'm also turning this over to visitors; if there is a plugin or theme you would like me to review and test for you give me shout, I'd also love to hear from you as well 🙂
So what do you say? What WordPress product would you like me to review?
Please do get in touch, as a new blog (albeit a renewed/relaunched one) I really could do with your input. So get in touch with me using my contact page here.
If you could share this post on Twitter, Facebook, etc., I would be eternally grateful as I'm looking to grow LyrWP into something huge. Like I said I can't do this without your help.